Partners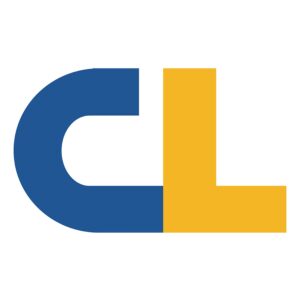 Citation Labs is a link building agency focused on developing authority content for targeted audiences.We believe each link building effort requires a formula unique to its brand, so every client campaign we launch is an enterprise-grade, start-from-scratch venture.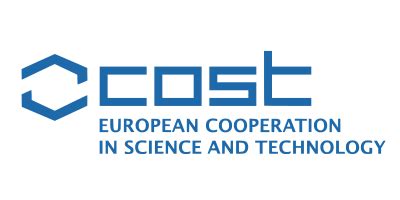 COST, the European Cooperation in Science and Technology is is a funding organisation for research and innovation networks. Their Actions help connect research initiatives across Europe and beyond and enable researchers and innovators to grow their ideas in any science and technology field by sharing them with their peers.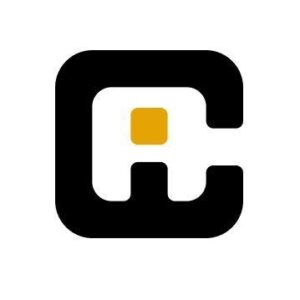 The IA Conference is the leading gathering for academics and practitioners of information architecture. Since 2000, our community of information architects, user experience designers and researchers, content strategists, and engineers have met to learn about and discuss the intentional design of rich information environments. Visit theiaconference.com.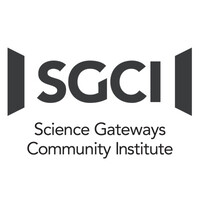 Science Gateways Community Institute (SGCI) provides gateway consulting services from both entities as are most appropriate to their needs. SGX3 provides high-level complementary services on a limited basis, while SGCI is available as a partner in your science gateway endeavors for more comprehensive engagements. Visit sciencegateways.org.

SGX3, a service of SGCI, provides grant-funded, high-level gateway consulting services to community members on a limited basis.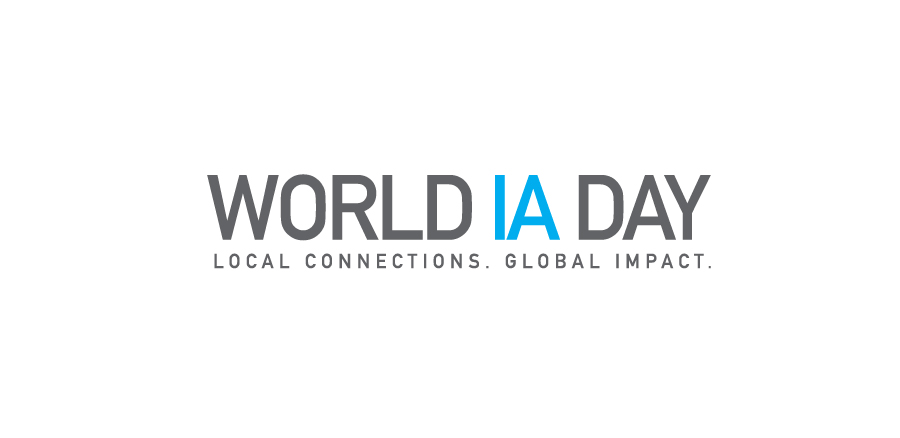 World IA Day is the one day a year the community gets together for a global conference, curated and organized by volunteers around the world, to host and encourage conversations about information architecture.
First established in 2012 as a one-day annual event held in dozens of locations across the world, World IA Day was hosted by the Information Architecture Institute (IA Institute). It was a vision attributed to Abby Covert and Dan Klyn to create a one-day celebration focused on advancing the practice and education of information architecture. The key here was to create something that was for the community. Their hope was to empower emerging leaders and further the discourse of a growing and, at the time, contentious discipline. Today, it continues to be the flagship global event in the community. Learn more at worldiaday.org.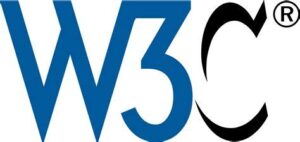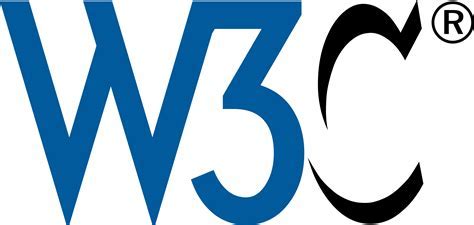 The World Wide Web Consortium (W3C) is the home of the standards that run the internet. Our founders have been chairing the W3C Information Architecture Community Group since 2013.